When it comes to Halloween our film clubs bring all the ghouls to the yard. We're hiding under the table just thinking about the films, honestly. THEY'RE SO SCARY!
A club playing from actual film prints is basically bringing the dead back to life with every screening, right? They always go all out for Halloween and the films this year are no exception.
Misery (15) Sun 24 Oct, 7.30
After a famous author is rescued from a car crash by a fan of his novels, he comes to realise that the care he is receiving is only the beginning of a nightmare of captivity and abuse.
Don't Look Now (15) Sun 31 Oct, 7.30
A married couple grieving the recent death of their young daughter are in Venice when they encounter two elderly sisters, one of whom is psychic and brings a warning from beyond.
They promise the best films from around the world, and who are we to disagree? They're bringing us two Persian language horrors to terrify our souls.
Under The Shadow (15) Tuesday 26 Oct, 7.00
During the Iran-Iraq conflict, a Tehran woman caring for her daughter while her husband is at war is gradually convinced evil spirits are at work.
A Girl Walks Home Alone At Night (15) Wednesday 27 Oct, 6.45
In the shadows of Bad City–a lawless hellhole, inhabited by underworld figures, drug users, and pimps–a lonesome vampire wanders around. Dressed in a hijab and a striped t-shirt, she follows local villagers. One night she meets Arash, an Iranian James Dean lookalike. There is an instant attraction.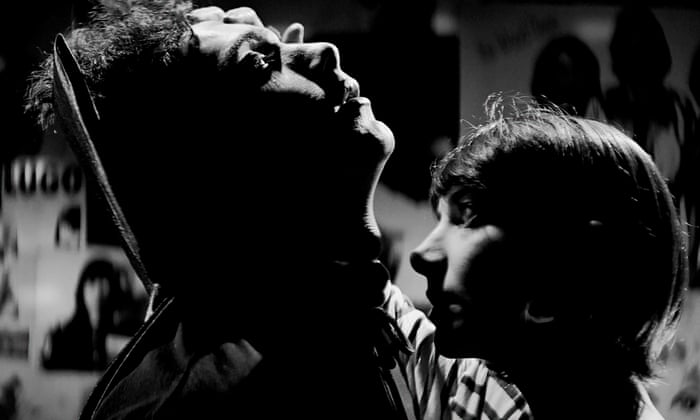 These shows are all likely to sell-out so please book in advance.
And if you want to rock up in fancy dress, that's fine by us. x